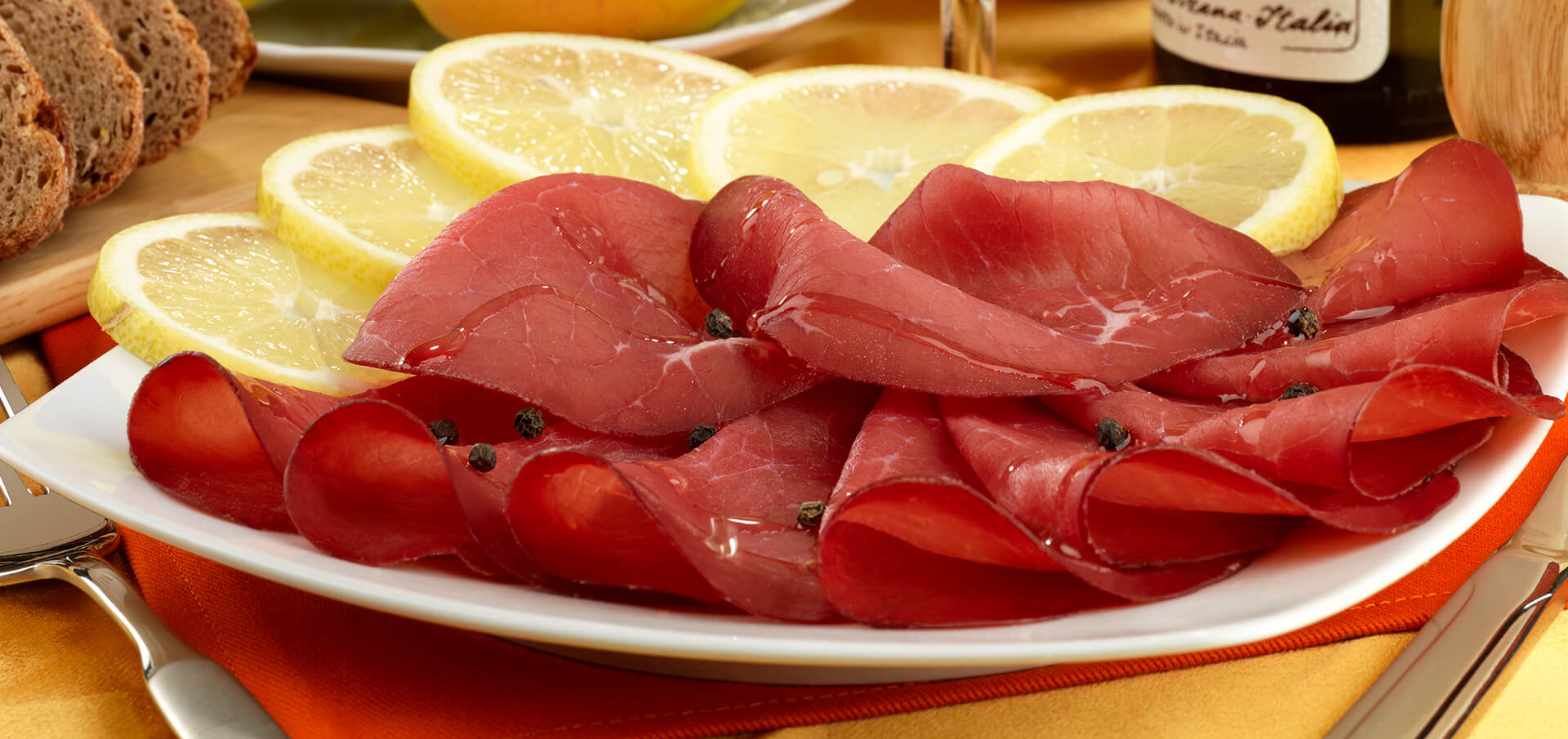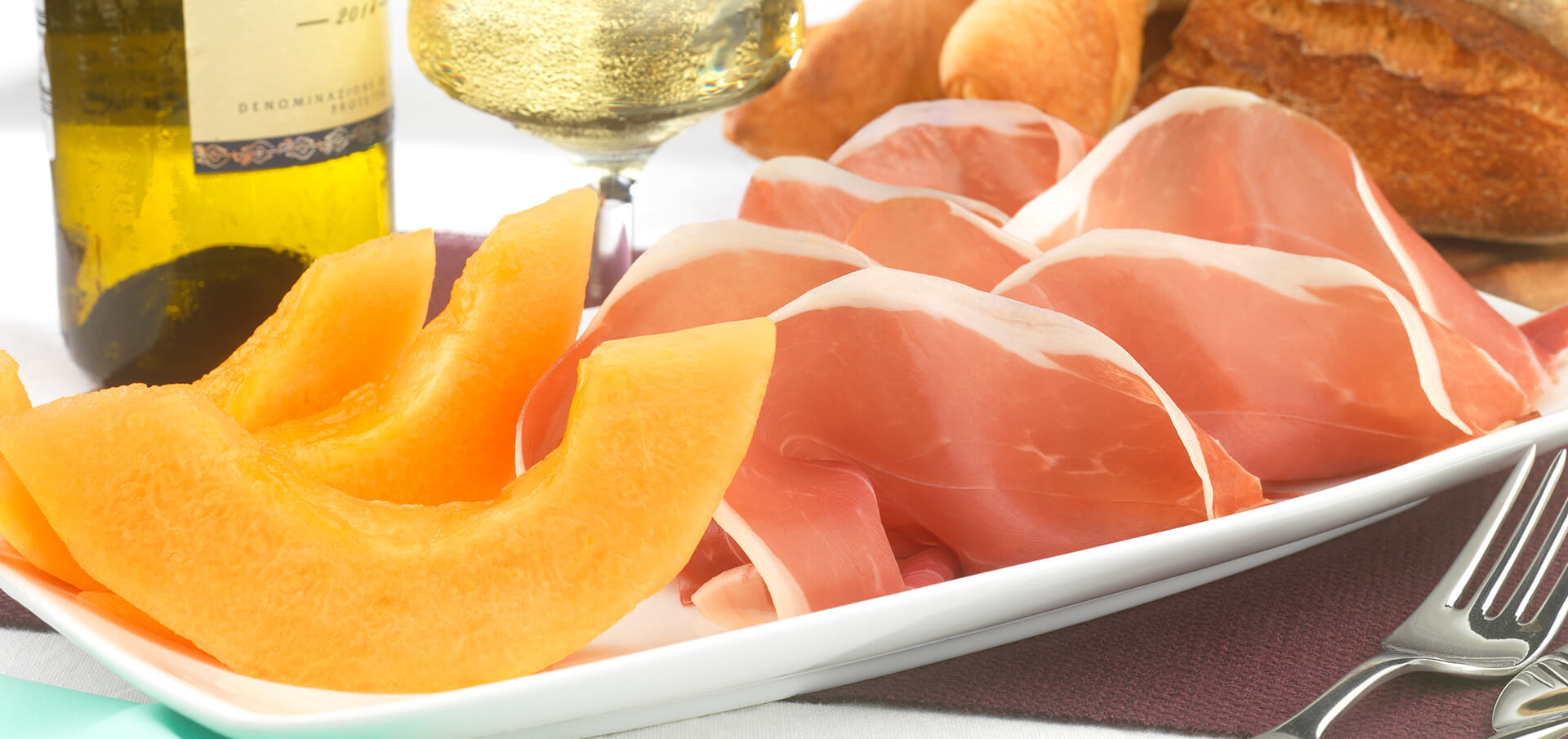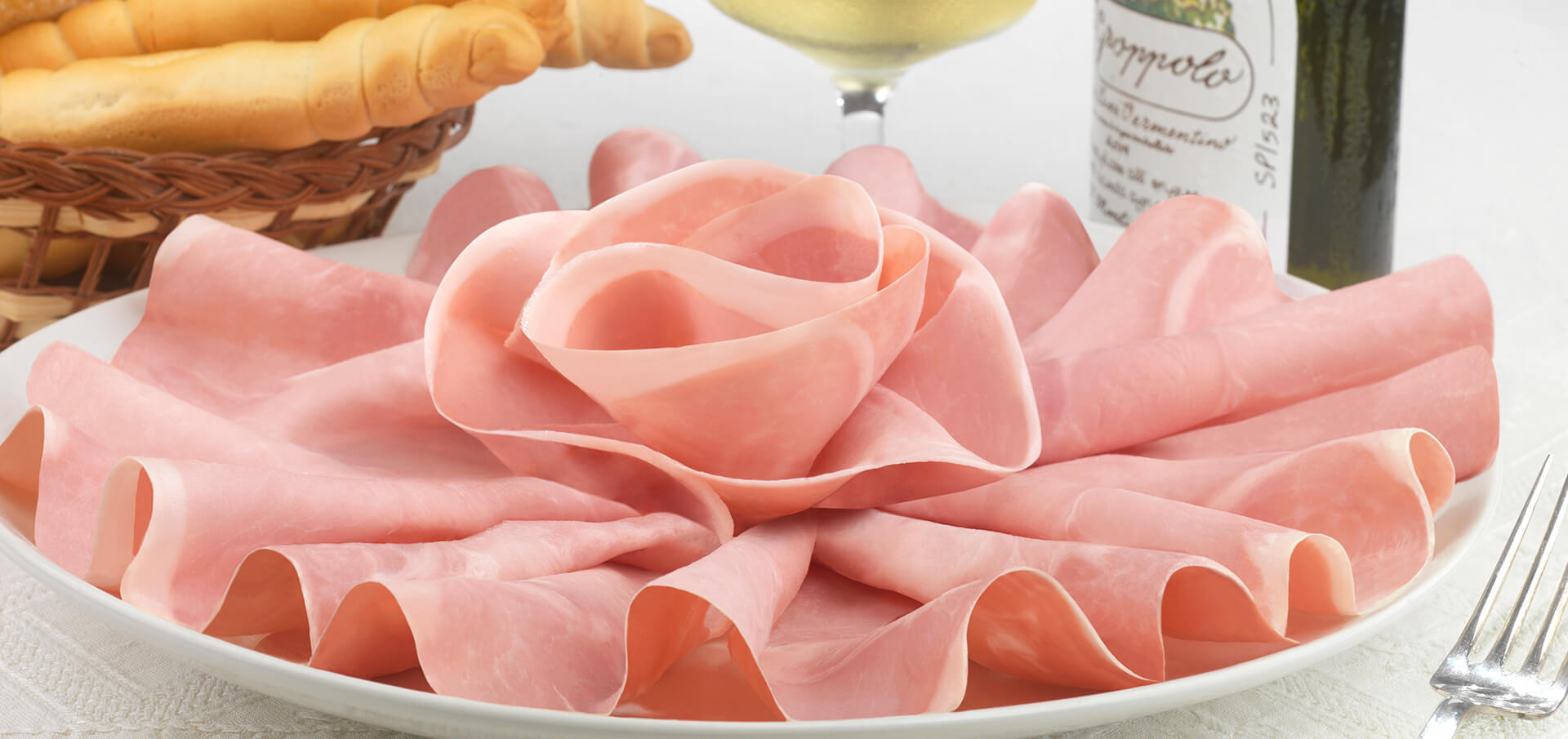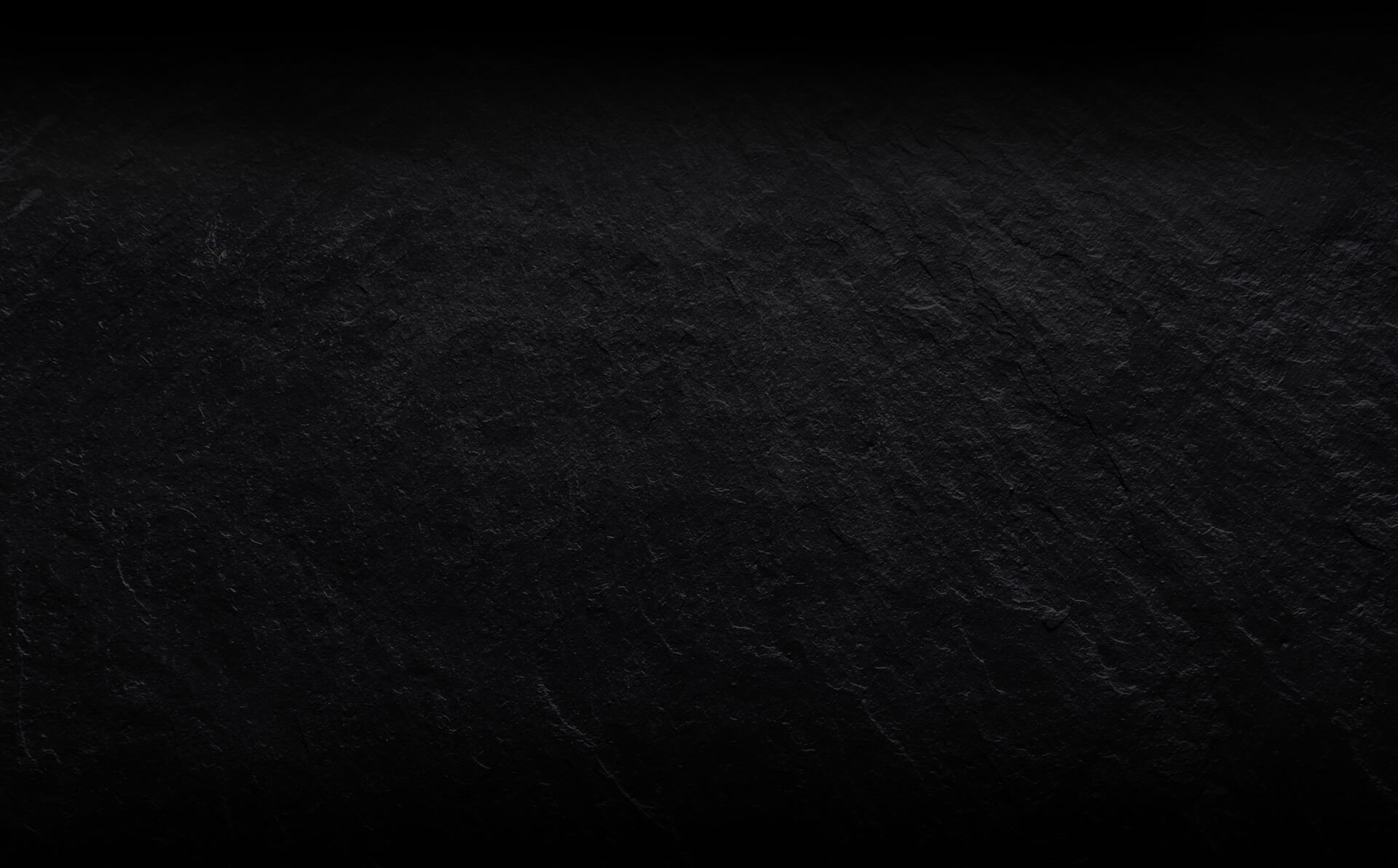 Authentic,
high-quality typical products
Salumificio Menatti provides the best of traditional and authentic Italian charcuterie, from the real PGI Valtellina Bresaola certified by the PGI Valtellina Bresaola Protection Consortium, to PDO Parma Ham produced in Emilia, and a wide range of excellent prosciutto, mortadella, pancetta, speck, salami, coppa and cold cuts made in Valtellina, land of nature and flavours.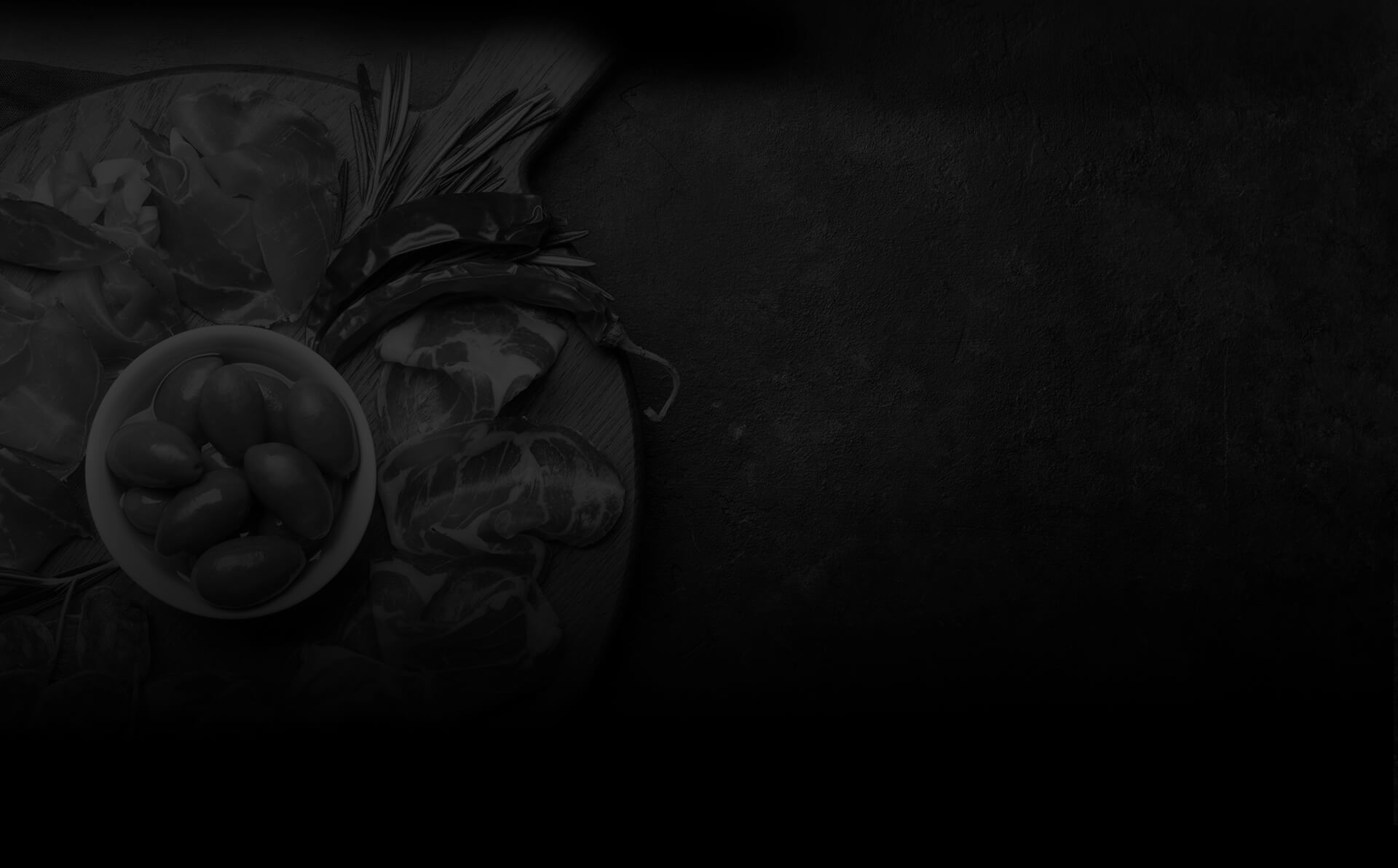 Tutto quello che c'è da sapere
sui salumi
Come si conserva il prosciutto? Quante proteine ha la Bresaola? Meglio il crudo o il cotto? Come si prepara un risotto allo Speck? Ricette, curiosità, valori nutrizionali, consigli, benessere: qualsiasi cosa tu voglia conoscere sul mondo dei salumi e degli insaccati la trovi sul nostro Blog.
Menatti ha la risposta per ogni domanda!

Producers of cured meats in Valtellina
for over 40 years
Salumificio Menatti is located in the Sondrio province, at the border between Lake Como and Valtellina. We have been making our delicacies here and in our plant in the Parma province since 1978, remaining faithful to tradition and focusing on quality. The climate in these areas allows us to make particularly tasty bresaola, prosciutto and cold cuts.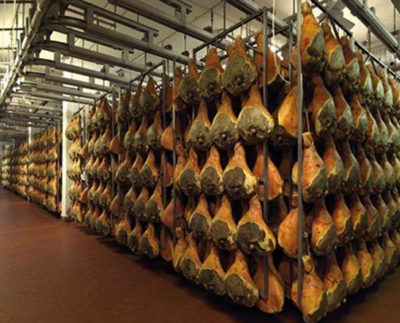 Selling cured meats in Valtellina
Menatti Store
Where can you buy the best Valtellina cold cuts? In Valtellina, of course.
The Menatti Store next to our production plant near Sondrio offers a wide and delicious display of Menatti cured meats. A corner of culinary delight in Valtellina where you can find the original PGI Valtellina Bresaola, PDO Parma Ham and other local delicacies.