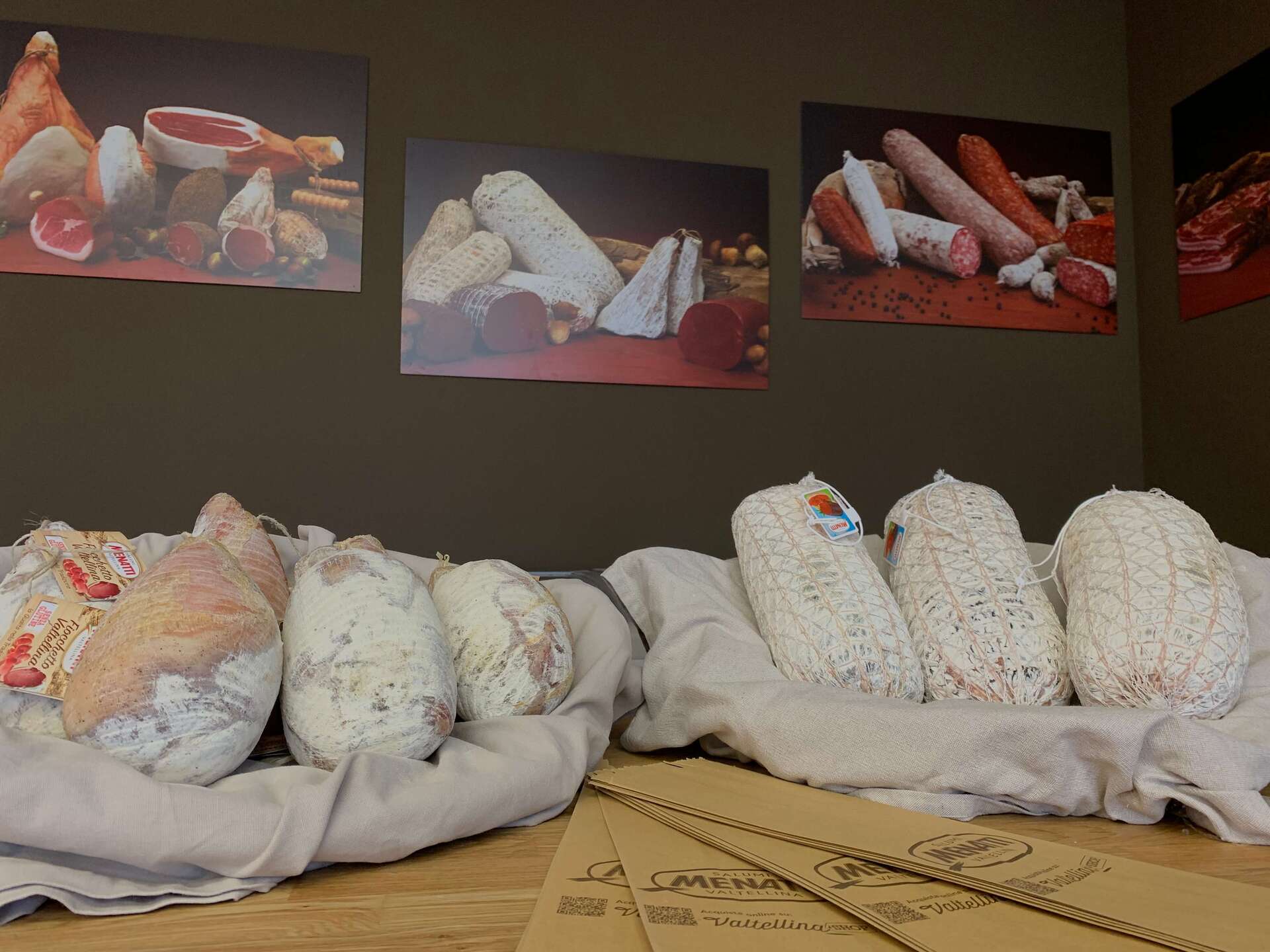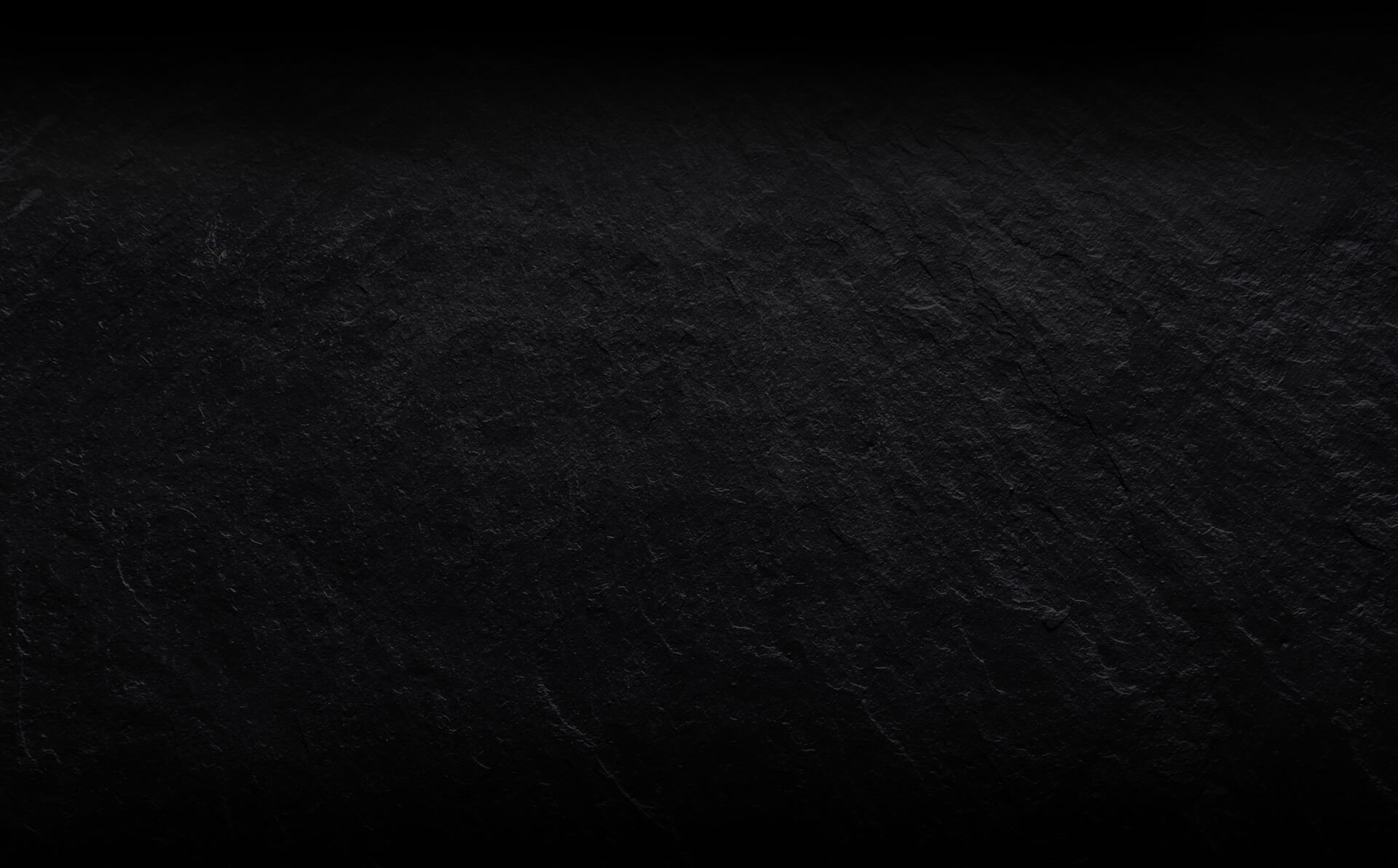 In Valtellina
The Menatti Store
The Menatti Store is right next to our production plant in Piantedo, on Lake Como in Valtellina. A large and well-lit place where you can choose from a vast selection of our best products.
You'll be spoiled for choice: whole or sliced prosciutto, Valtellina bresaola in various sizes, salami, sausages, vacuum-packed speck and pancetta, and all types of cold cuts in freshness-saving trays.
You can reach the Menatti Store by following the indications for Piantedo on SS36, which connects Milan and Lecco to the Sondrio province. Don't miss this chance to taste the authentic flavour of Valtellina.
Menatti Store opening hours
Tuesday to Saturday: 9:00-12:30 | 15:30-19:00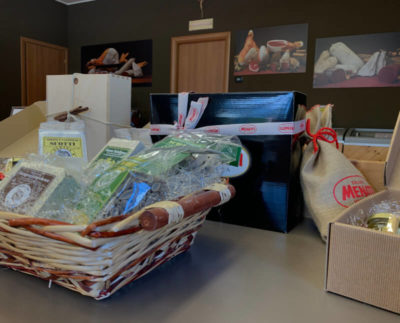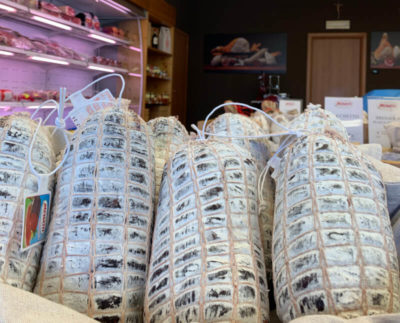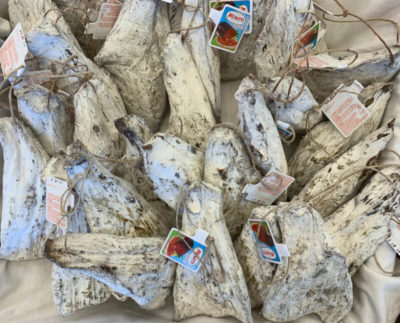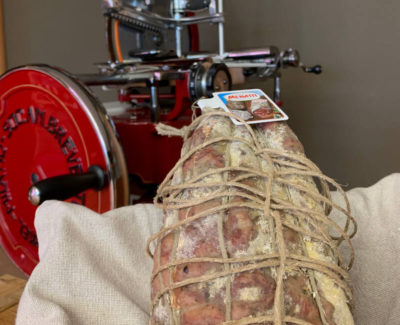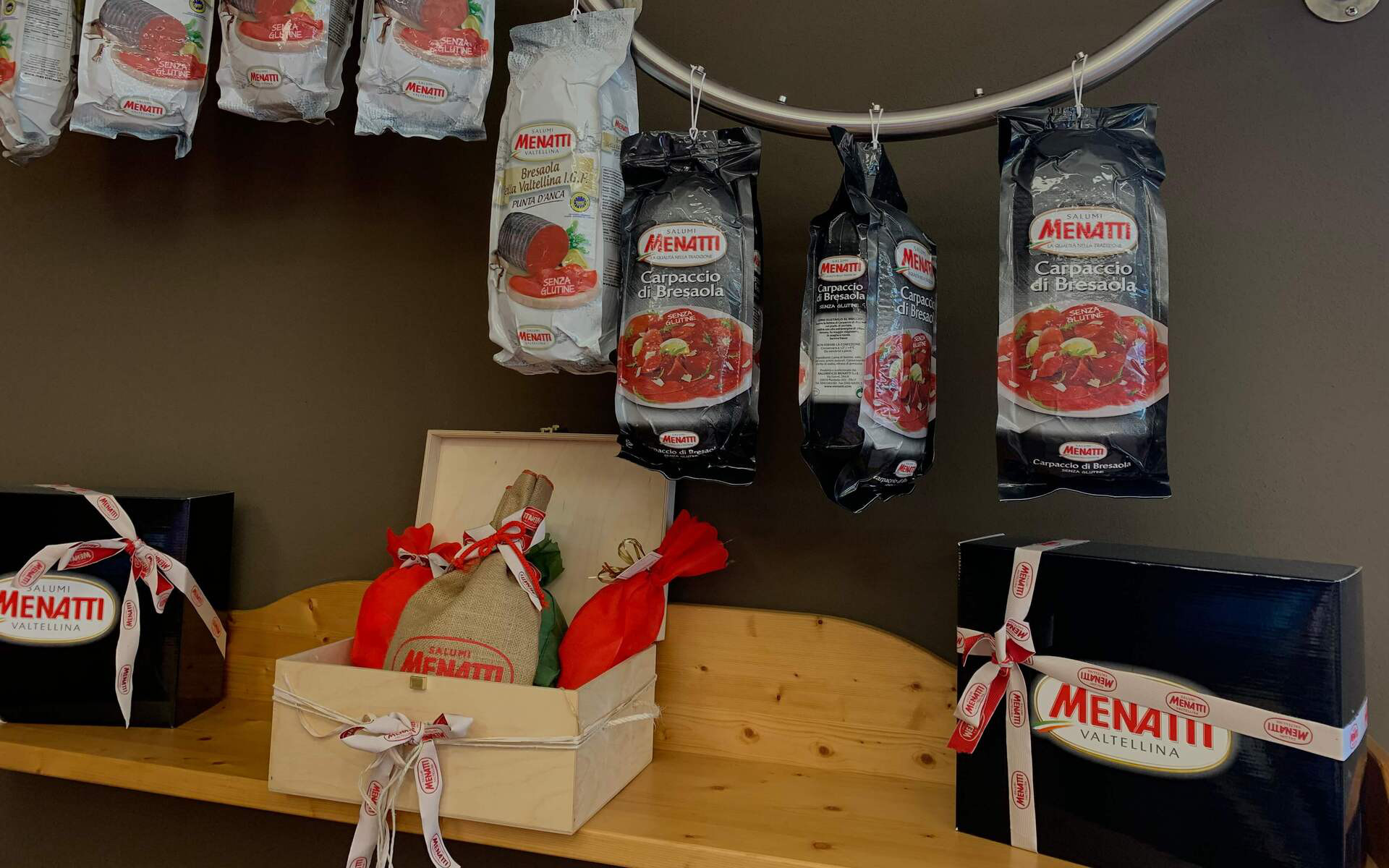 Valtellina Shop e-commerce
Buy Menatti cured meats and bresaola online
Want to receive your PGI Valtellina Bresaola and other Menatti cured meats at home? Buy them online on Valtellina Shop.
Valtellina Shop is the online shop that sells the best Valtellina delicacies worldwide: wine, honey, cheese, milk, fresh produce, liquor and cured meats, of course! Salumificio Menatti was selected among Valtellina's best to provide its most delicious and popular cured meats.
Add your favourite products to your cart, pay quickly and safely, and receive them at your door.