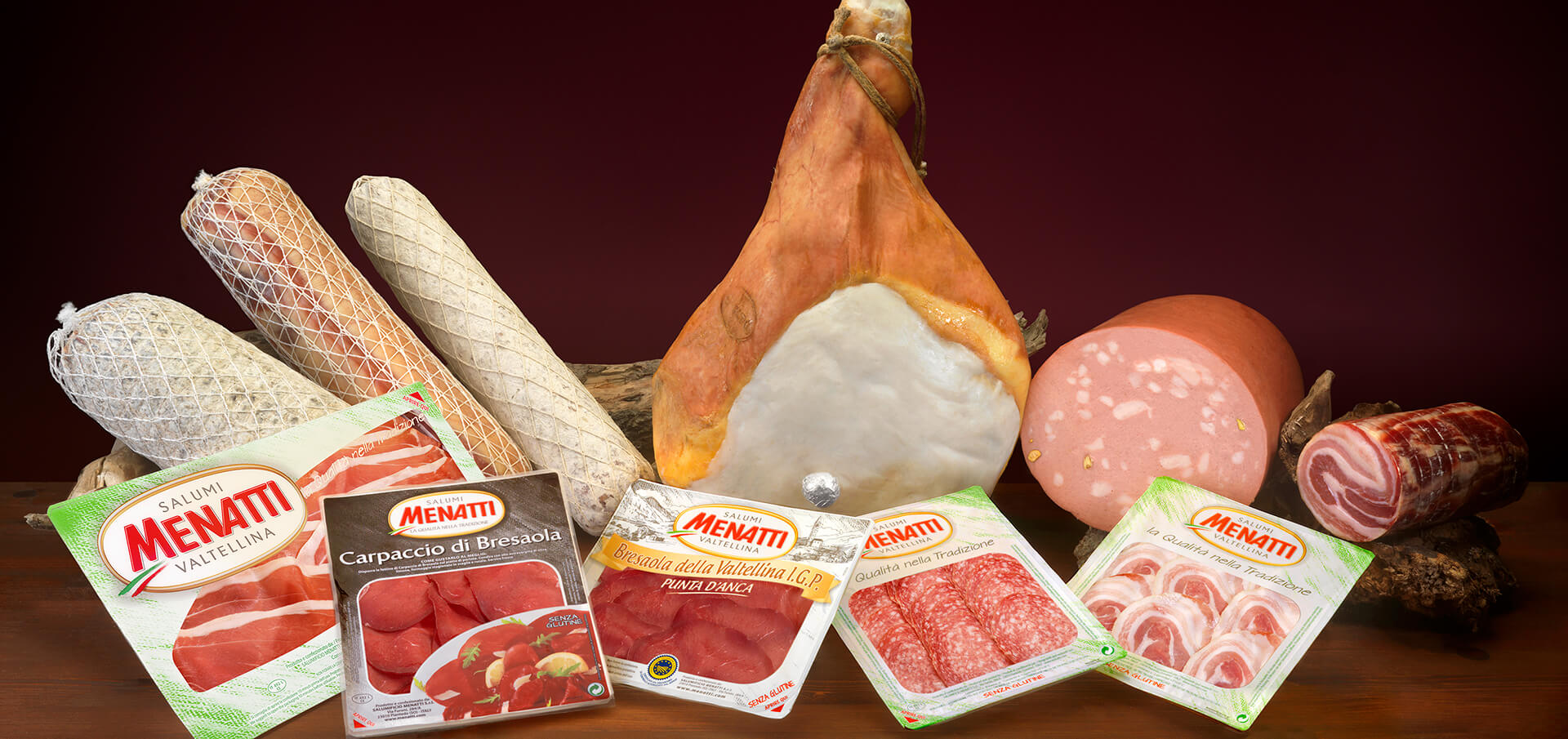 High-quality prosciutto, cured meats and cold cuts
Salumificio Menatti is a certified producer of PGI Valtellina Bresaola, according to the standards of the PGI Valtellina Bresaola Protection Consortium, and other traditional Italian cured meats. We have been processing and transforming high-quality meat using traditional methods for over forty years.
All our cured meats – PDO Parma Ham, Bologna Mortadella, Pancetta in all shapes and sizes, and Cooked ham, only to name a few – are true delicacies that combine freshness, wholesomeness and tradition to achieve perfection. The certified origin of the raw materials, select natural ingredients, and the wonderful Valtellina mountain air allow us to ensure the unique taste and flavour of our cured meats enjoyed all across Italy and the world.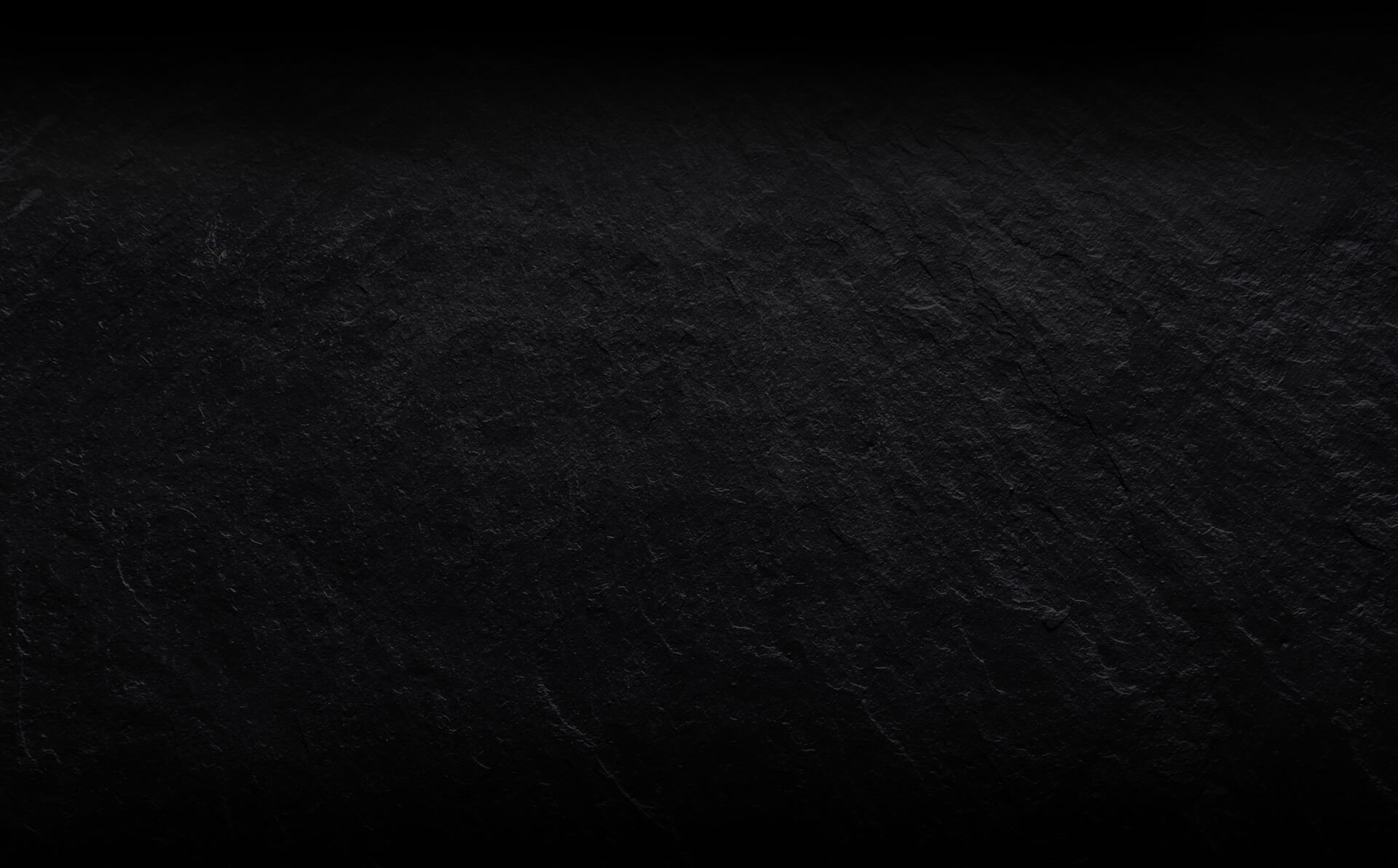 Menatti cured meats gift baskets
Are you looking for a tasty and original Christmas present or a gift for any other occasion? Choose Valtellina!
Our Menatti cured meats gift baskets and packages are an excellent solution to make your family, friends, employees or clients taste the delicacies of the Sondrio province. You can choose from our ready-made gift baskets or select the products to add yourself: bresaola, prosciutto, ham, salami, mortadella, speck, only to name a few. Plus, we have a selection of local delicacies for a perfect Valtellina-style Christmas: pizzoccheri, wine, the traditional bisciola, honey, jam, homemade biscuits, and so much more.